Testing
---
Testing a product is essential to verify its real characteristics and reactions, in order to verify and optimize the virtual simulation techniques and models used in the design phase.
---
---
TKL Vision carries out tests of various kinds, as an integral part of the product development process or as individual consulting activities: functional tests, validation tests, tests that reproduce those used by the certifying bodies for homologations.
For this aim, TKL Vision is acquiring a series of tools of various nature and accuracy, to test the behavior of the various products or components in static or dynamic mode: data acquisition systems, strain gauges, accelerometers, dynamometers, load cells.

LOCATION
Via Alberto Manicone
Z.I. Jesce - 75100 Matera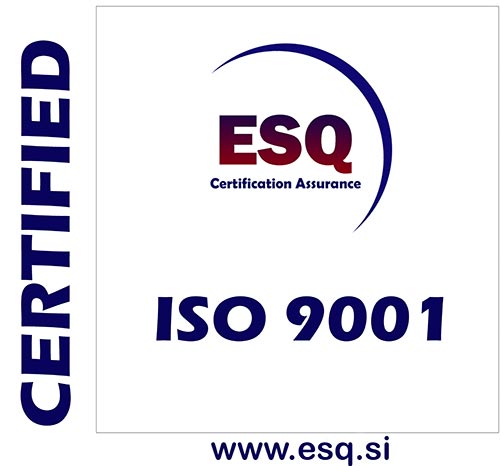 ---
LOCATION
Via Alberto Manicone
Z.I. Jesce - 75100 Matera
---
E-MAIL
info@tklvision.com
---
PHONE
+39 0835 1839001
---