The idea behind TKL is to have a close-knit and competent team that can be a "forge of ideas" and is able to make them effective and achievable at an industrial level. Creativity is expressed in the search for technical and process solutions, that do not take anything for granted, and fish in the experience of the individual as well as in the industrial side. We immediately equipped ourselves with the most advanced CAD and calculation tools, thus being able to count on structural and fluid dynamics simulation.

Today we build the experimental branch, through the development of skills, acquiring instruments and data acquisition systems which best suite to current and future products. The vocation to "side thinking" opens us to collaborations with institutions, universities and structures of various kinds.
24 March 2021
Responsabile di ideare, pianificare, sviluppare e verificare i progetti tecnici in coerenza con l'approccio aziendale «APQP». Margine decisionale medio. Funzione operativa, riporto diretto verso l'R&D Manager.
[…]
24 March 2021
Responsabile di progettare prodotti in ambito CAD e simulazioni strutturali in coerenza con l'approccio aziendale «APQP». Margine decisionale medio-basso. Funzione operativa, riporto diretto verso ilo Design
[…]

LOCATION
Via Alberto Manicone
Z.I. Jesce - 75100 Matera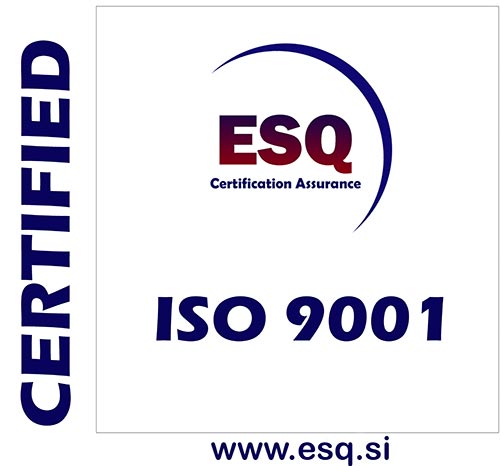 ---
LOCATION
Via Alberto Manicone
Z.I. Jesce - 75100 Matera
---
E-MAIL
info@tklvision.com
---
PHONE
+39 0835 1839001
---