Innovation and Passion
---
TKL Vision is a young company with high ambitions. All-round innovation, as a way of thinking outside the box, not just as a technical innovation.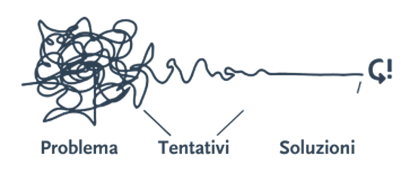 ---
A close-knit and competent team, a ""forge of ideas"" that concretizes them at an industrial level: creativity in the search for technical and process solutions that do not take anything for granted, through the constant comparison among talents and experiences of each one. This is the main engine of professional and motivational growth.
Vision
We aim to become a benchmark for quality and levels of sustainable innovation in the product development of plastic, metal and composite materials applied to different sectors, primarily commercial vehicles and automotive.
Mission
Innovation as a way of thinking outside the box and a means to implement the Vision.
Human Resources is the engine of the company: enhancing talents, developing new skills, daily sharing with each other in order to stimulate the constant integration of experiences, with the aim of continuous improvement and eco-sustainability of products and their applications.
---

INNOVATIVE THINKING
AND CURIOSITY

INTEGRITY AND RESPECT
FOR PEOPLE


LOCATION
Via Alberto Manicone
Z.I. Jesce - 75100 Matera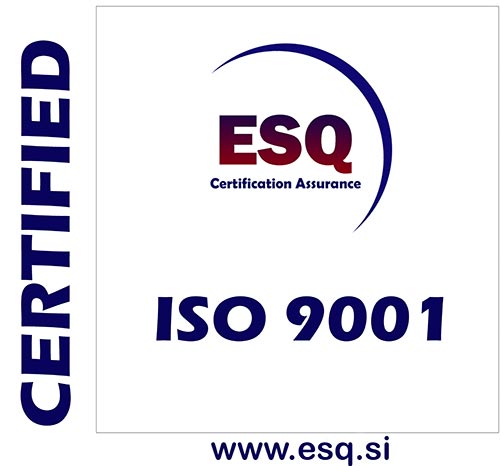 ---
LOCATION
Via Alberto Manicone
Z.I. Jesce - 75100 Matera
---
E-MAIL
info@tklvision.com
---
PHONE
+39 0835 1839001
---