STRUCTURED APPROACH
"TKL APQP"
Advanced Product Quality Planning
---
New Product development involves various stages and sub-phases, which are often conceived based on the target markets, applying various tools and techniques. We start from the conception, and then move on to the design, development and engineering of the product, up to its industrialization and production line.

The "TKL APQP" approach aims to plan and implement high quality standards throughout a rigorous management of the entire product development process. Quality is not just an advertisement, but a built-in working way .

TKL achieved ISO 9001 certification in 2021.
From conception to mass production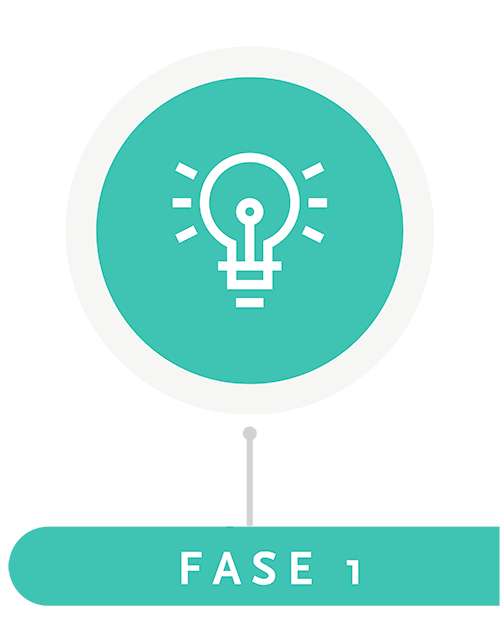 Idea & concept
Detailed definition of The Bill Of Requirement
Study of any applicable standards, norms and of the "mission profile"
Competitive analysis of existing products on the market
Creation of new product concepts, preliminary calculations
Definition of methods for the analysis of technical, design and process criticalities and first contacts with machinery suppliers
Accurate planning: cost estimates, times, investments, risk management
Kick-off meeting wth customer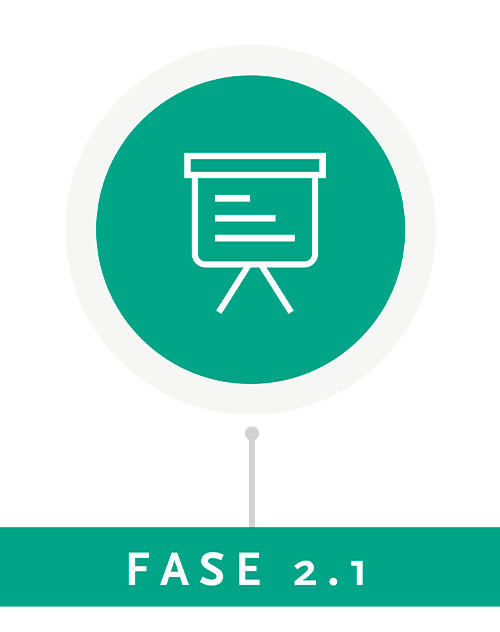 Product Design & Functional Testing
FUNCTIONAL DESIGN: product design and virtual simulations phase 2.1
Creation of "A" Prototype
Functional testing and verifications of simulation models predictivity: virtual/experimental reality correlations
Weekly internal project monitoring
Potential patent or design filing
Constant industrial feasibility checks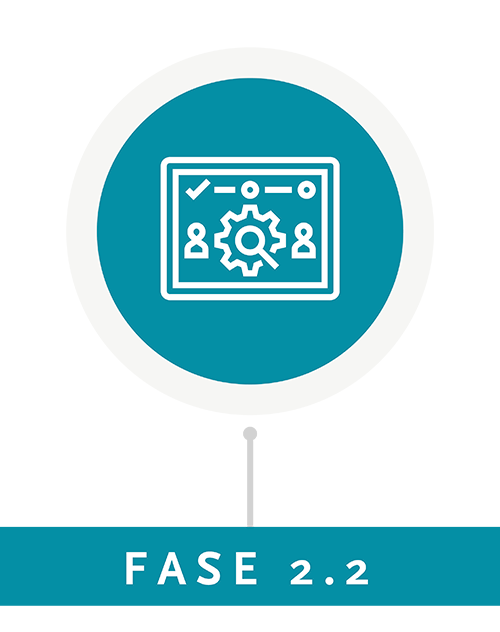 Industrial Design & Validation
INDUSTRIALIZED DESIGN: optimization based on lessons learned from phase 2.1, industrial engineering 2.2
Creation of "B" Prototype
Internal or external validation tests, reliability checks
Weekly internal project monitoring
Possible certification/homologation phase
Delivery of final deliverables to the client: Final Design Review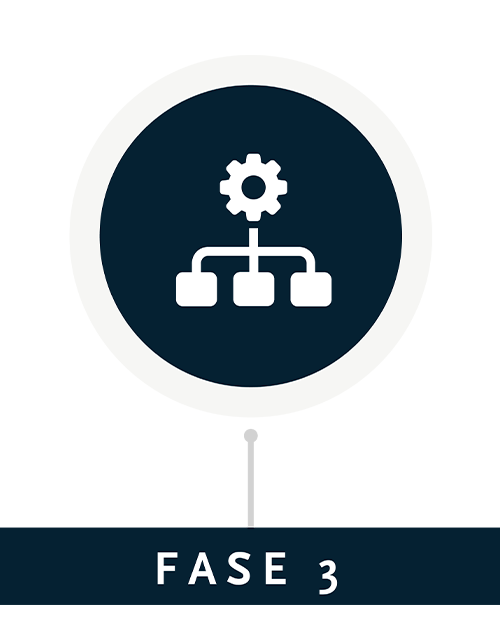 Pre-series
Customer Support in the PPAP and pre-series phase, machine performance testing, results analysis
Final project verification: lessons learned list, and possible modification of processes or of internal tools for future projects
At thi stage, the APQP process gets under customer accontability, who will handel manufacturing and marketing

From conception to mass production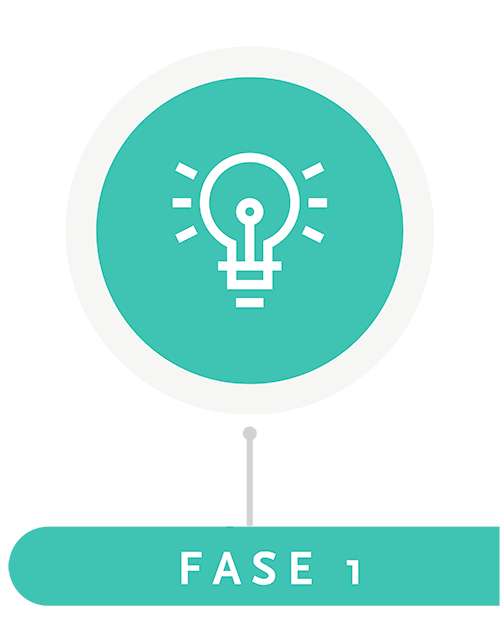 Idea & concept
Detailed definition of The Bill Of Requirement
Study of any applicable standards, norms and of the "mission profile"
Competitive analysis of existing products on the market
Creation of new product concepts, preliminary calculations
Definition of methods for the analysis of technical, design and process criticalities and first contacts with machinery suppliers
Accurate planning: cost estimates, times, investments, risk management
Kick-off meeting wth customer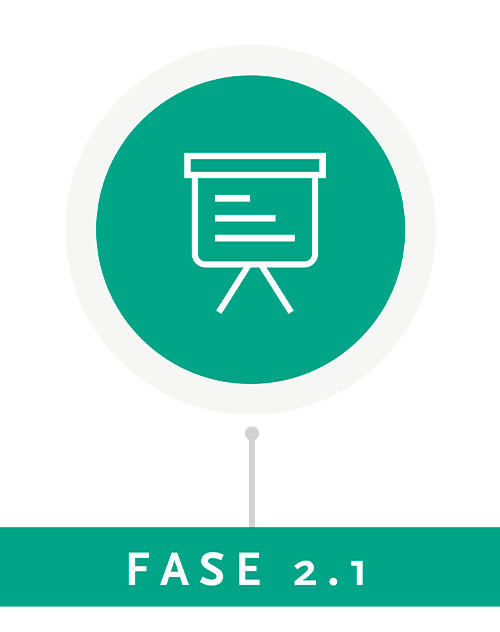 Product Design & Functional Testing
FUNCTIONAL DESIGN: product design and virtual simulations phase 2.1
Creation of "A" Prototype
Functional testing and verifications of simulation models predictivity: virtual/experimental reality correlations
Weekly internal project monitoring
Potential patent or design filing
Constant industrial feasibility checks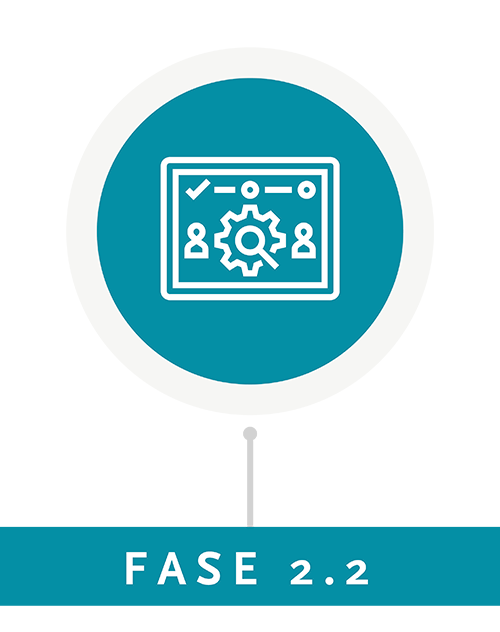 Industrial Design & Validation
INDUSTRIALIZED DESIGN: optimization based on lessons learned from phase 2.1, industrial engineering 2.2
Creation of "B" Prototype
Internal or external validation tests, reliability checks
Weekly internal project monitoring
Possible certification/homologation phase
Delivery of final deliverables to the client: Final Design Review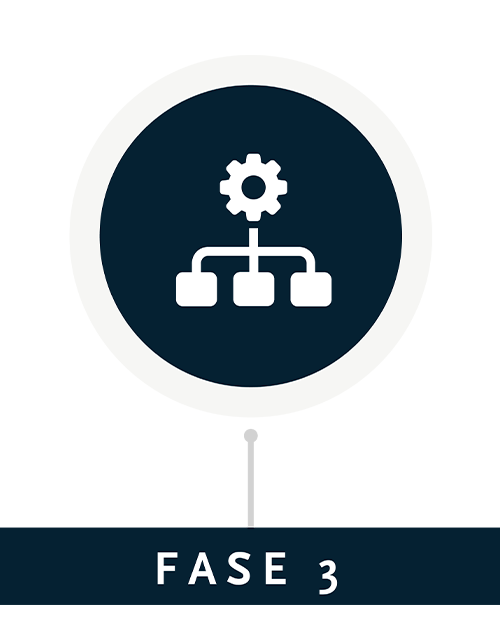 Pre-series
Customer Support in the PPAP and pre-series phase, machine performance testing, results analysis
Final project verification: lessons learned list, and possible modification of processes or of internal tools for future projects
At thi stage, the APQP process gets under customer accontability, who will handel manufacturing and marketing


LOCATION
Via Alberto Manicone
Z.I. Jesce - 75100 Matera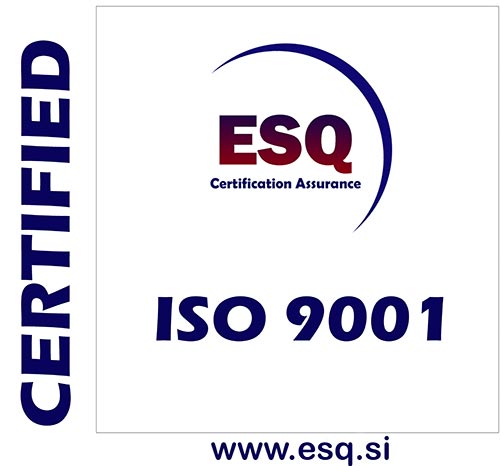 ---
LOCATION
Via Alberto Manicone
Z.I. Jesce - 75100 Matera
---
E-MAIL
info@tklvision.com
---
PHONE
+39 0835 1839001
---